YOUR TRUSTED
PARTNER FOR BUSINESS LOANS
With over 100 lenders to choose from, let our smart platform approve your business loans needs with speed and certainty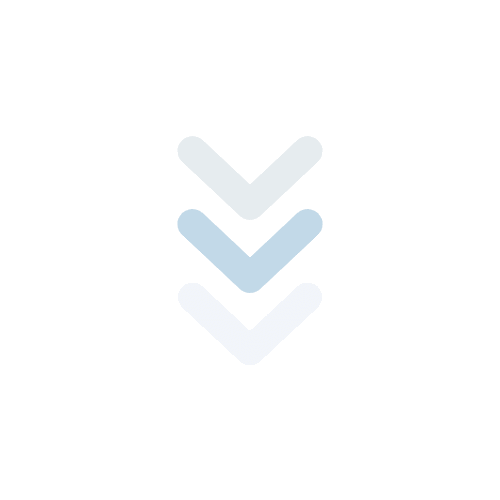 Let Fynergy choose only the best loans for you!
Tailored loan offers from multiple lenders
Step-by step guidance from application to disbursement
More than 90% approval rate for loan applications
Loan Amount
$20,000
$10,000
$500,000
Tenure
24 months
3 months
72 months
*Calculations are indicative and intended only as a guide.
Calculations are based on the average rate of our lowest risk businesses.
Get your Business Loans approved
with speed and certainty!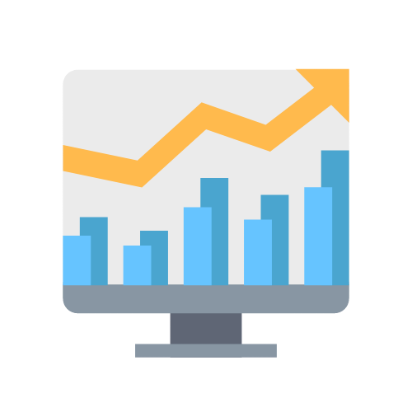 In-depth financial
Assessment
Complete a simple form, submit
supporting documents and let our
algorithms do the rest!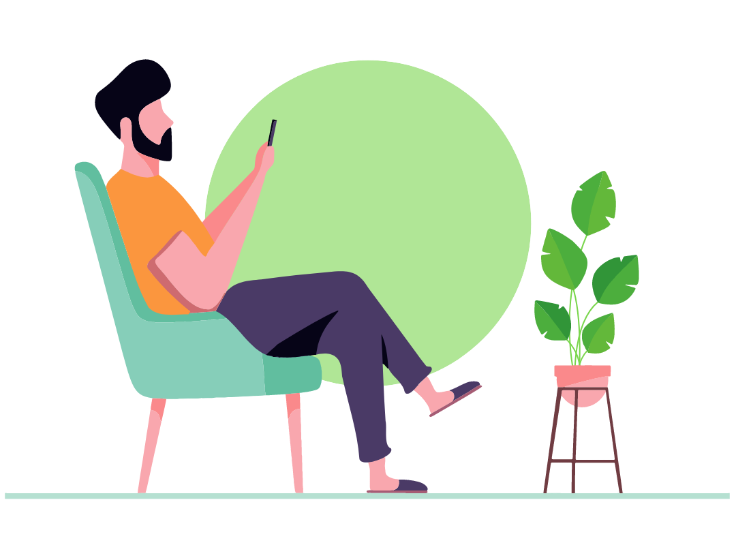 Fast &
Hassle-free
Get loan offers from as fast as
24 hours!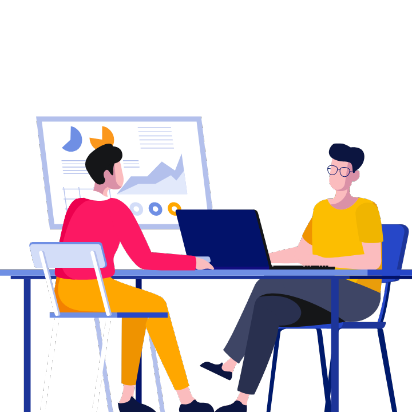 Funding
Your Growth
Improve cashflow and working
capital!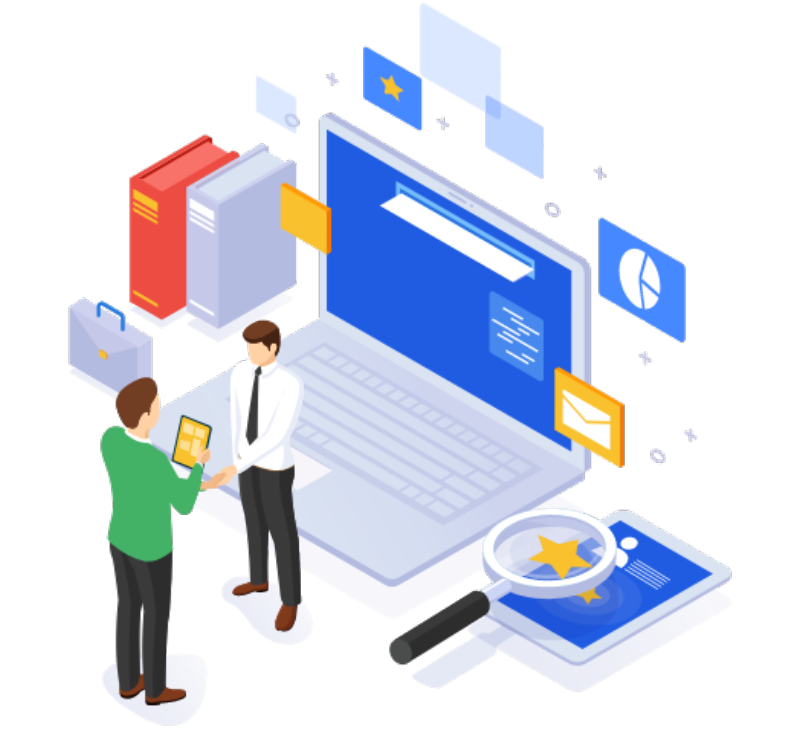 Who we are
Founded in 2013, with more than 10 years of experience in assisting SMEs to improve cashflow and raise working capital, Fynergy is the leading go-to solution provider for local SMEs who wish to access funding to grow their business.
We combine our expertise and familiarity on how to get business loans approved together with our proprietary smart platform, leading to increased loan approval rates and saving SMEs precious time. We are committed to getting you the best funding options with speed and certainty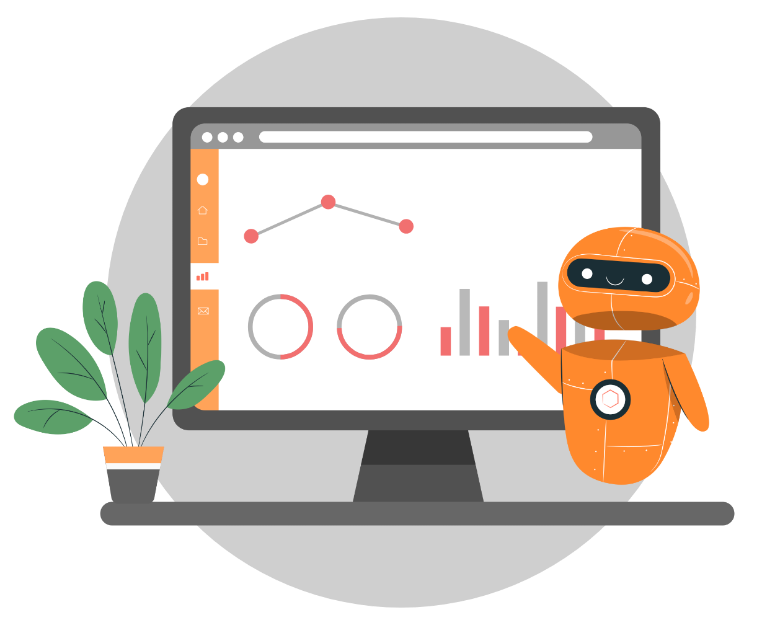 What we do
Empower
your money
Fynergy gets you the best business loan deals,
period.
While other loan brokers encourage SMEs to take unnecessary loans to boost their commissions, Fynergy puts your business interests first by understanding your business as well as performing an in-depth
credit assessment to determine your funding needs.
Our highly experienced team of consultants guide you through every step of the way, from application to disbursement and mitigate any potential issues- so that you can focus on growing your business and turning ambition into action
Say goodbye to tedious lending processes and come say hello to our Fynergy consultants today!
Hear from our satisfied customers!
Wilson Ng
Director, NTC
I cannot thank Fynergy Capital enough for its support. We got our SME business loan approved faster than we had ever thought. The application process was quick and straightforward.
---
Mr Iqbal
Director, Nepsys Technology
Collaborating with Fynergy Capital has been the best choice we made. We applied for business loans in the past without success. Fynergy Capital helped us to get our business loan approved quickly and without any hassle. Highly recommended!
---
Shameer
Director, Global Express
Fynergy Capital understood the unique challenges we were facing and came up with the right business loan solutions for us. We'll definitely recommend them.
---
Serin Wong
Director, Intellieo
Fynergy Capital understood the unique challenges faced by my small business. Their tailored SME loan solution helped us overcome cash flow issues. Their team's expertise and guidance were invaluable. I'm grateful to have them as a financial partner.
---
Interested in our services?
Leave us a note below,
and we'll get back to you!